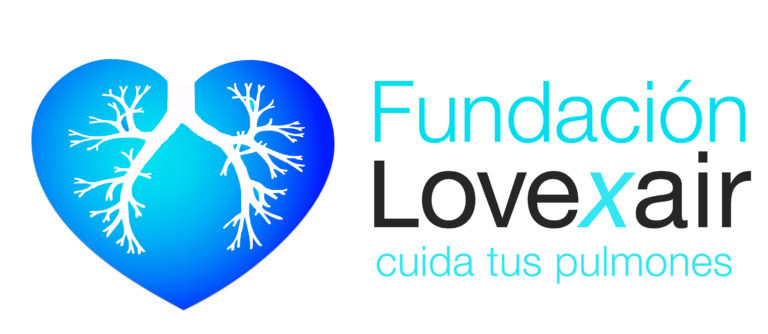 Fundación Lovexair
Fundación Lovexair
Lovexair Foundation, Spain
Lovexair is a not-for-profit Foundation established in 2011, Spain, in a European framework with global outreach.
Our aim is to improve peoples' quality of life, health outcomes and wellbeing where they are impacted by respiratory issues: rare, prevalent and acquired.
At Lovexair we are aware of the difficulties that a person with a persistent cough can have, so we have created a space to help you in the first steps, find support and solutions. In addition to accompanying you in your care plan from our HappyAirCommunity.
Covers:
Acute lower respiratory infections
Acute respiratory distress syndrome
Adult asthma
Allergies
Alpha-1 antitrypsin deficiency
Asthma
Bronchiectasis
ChILD
Childhood asthma
COPD
Cough
COVID-19
Cystic fibrosis
Idiopathic pulmonary fibrosis
Interstitial lung disease
LAM
Lung cancer
Lung disease in children
Lung surgery
Lung transplantation
Mesothelioma
Non-tuberculosis mycobacteria
Occupational lung disease
Other lung diseases
Pneumonia
Pneumothorax
Primary Ciliary Dyskinesia (PCD)
Pulmonary arterial hypertension
Pulmonary embolism
Pulmonary Fibrosis
Pulmonary Hypertension
Pulmonary vascular disease
Rare and orphan lung disease
Sarcoidosis
Sleep apnoea
Sleep disordered breathing
Smoking cessation
Tuberculosis
Upper airways diseases
---
www.lovexair.com