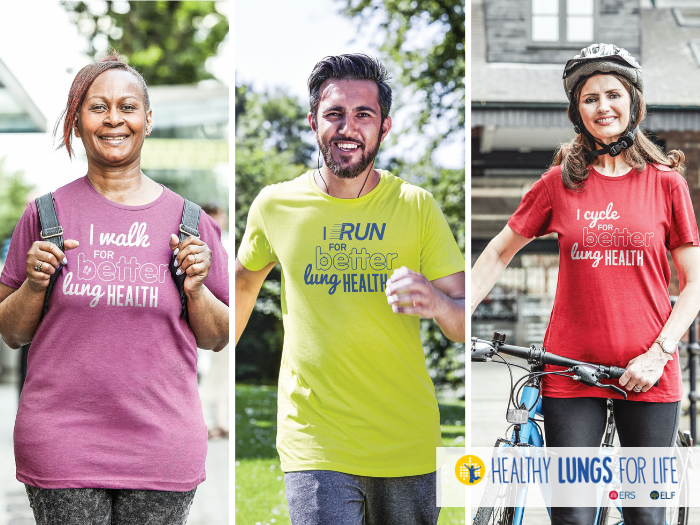 #TakeTheActiveOption
#TakeTheActiveOption
#TakeTheActiveOption and raise funds for the Healthy Lungs for Life campaign this September!
This year we are aiming to raise €15,000 to ensure we can reach as many people as possible in our mission to improve lung health.
Follow the link below to find out more, sign up, and support our work.
---
Take the Active Option 2022